Žiga Stamenković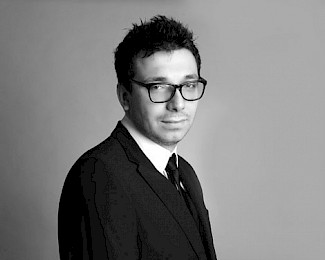 Attorney


Telephone: +386 2 228 30 50
Biography:
Žiga Stamenković is an employee of the law firm KAC & odvetniki o.p. d.o.o. since 2008. In his time of study, he has passed a special study programme at the University Bayreuth in Germany, specializing in European Company Law, with emphasis on mergers and acquisitions and competition law. He deals mainly with criminal, company, tax and administration law.
He has an active knowledge of the following foreign languages: English, German, Italian, Croatian and Serbian.
He obtained the title visiting expert when lecturing at the Maribor Faculty of Law in November 2016. His lecture dealt with the topic of human rights and constitutional guarantees in criminal proceedings.